About

---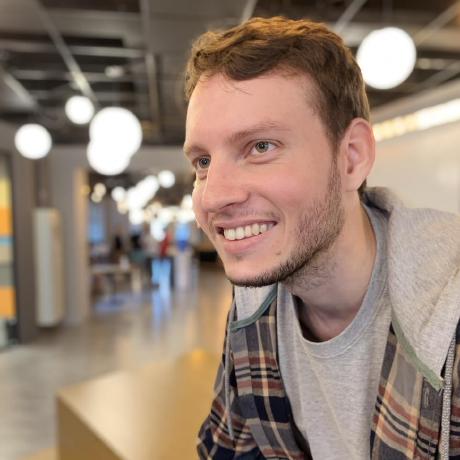 Currently working as a Front End Developer at Rede Globo.
Before I've worked for Infracommerce, a full service ecommerce company.
At Infracommerce I had the opportunity to implement improvements, discuss ideas for problem solving and provide ecommerce maintenance of brands such as:
Decathlon, Tres Coração, CompraUnilever, Oakley among others.
Skills

---
Front-end
XHTML, HTML5, CSS3, Javascript, Jquery, SASS, LESS, UX Design, JSON, Responsive Design, Cross-Browser, Browserify, Gulp, Ajax
Back-end
REST API, Java, JSP, JSTL, PHP, SQL, PostgresSQL, C
Frameworks / Libs
Twitter Bootstrap, ReactJS
Outros
SEO, Git, Github, Photoshop, Linux, Mac OS, Windows
Let's talk!

---
Need a freelancer?
Is there a project that you would like to make it happen,
and you are looking for a developer with fullstack knowledge or a frontend expert?
I'm the right person, get in touch!